Formation sur code QR et sur site
Here are some useful links and information to help you plan your school visits. In addition, an informative video is available to show students loading and unloading chairlifts.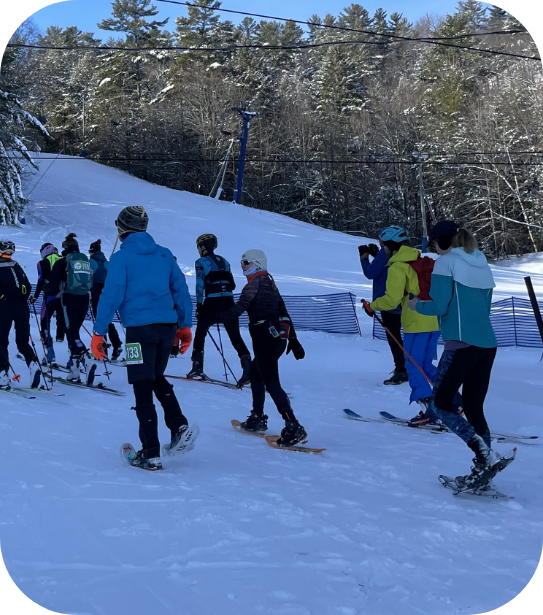 Information for organizers
Book your visit at groupe@centrevorlage.ca.
Review the Parent Tips with your students and print or direct parents to this area of our website.
Obtain a signed consent form from parents and other information required by the school. All supervisors and chaperones should have access to the day's guidelines (below), Guidelines for Supervisors and Volunteers and Lesson Safety. When everyone is on the "same page", your outing will be more enjoyable.
For more tips on safety on the slopes, see our Mountain Code of Conduct.