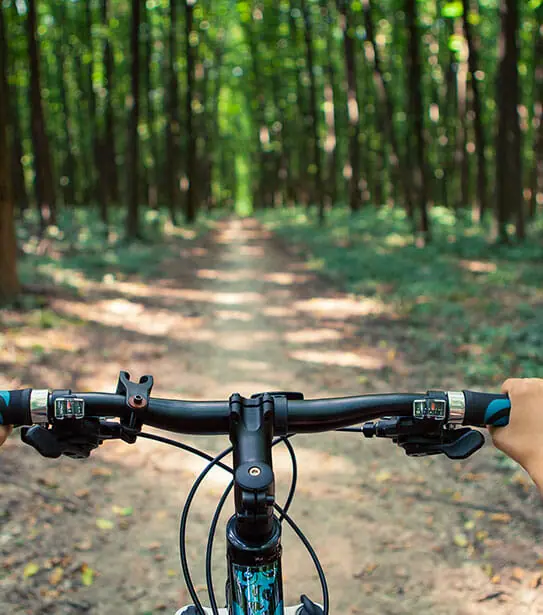 it's your first time on a bike at center vorlage!
Our trails are uniquely designed to give you the best riding experience. You will have the opportunity to ride on trails of your own personal caliber without ever finding yourself in an unwanted category. A progressive, innovative approach with CLEAR signage!
Maps are available on the Trail Forks platform.