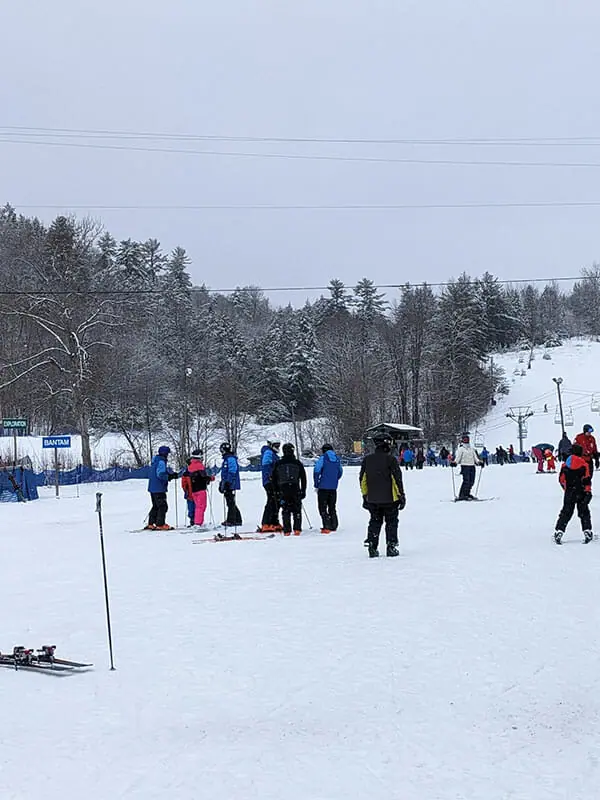 Come and experience winter

at vorlage!
Purchase your season's pass now and get ready to experience Wakefield's outdoor playground!
Our summer season is officially over and the MTB trails are closed to avoid any damages. A huge thank you for your presence. See you next year.
It's your first visit to Centre Vorlage, so here's all the information you need to make your experience a sublime one.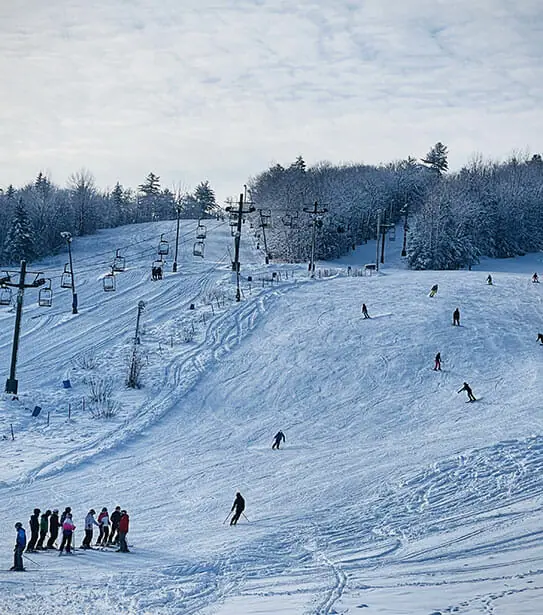 première visite au Centre Vorlage
Que vous soyez un habitué ou novice dans les activités hivernales, ces informations essentielles vous aideront à tirer le meilleur parti de votre séjour chez nous.
In order to access our site, you must have a pass and have created your profile beforehand.