Tickets and season tickets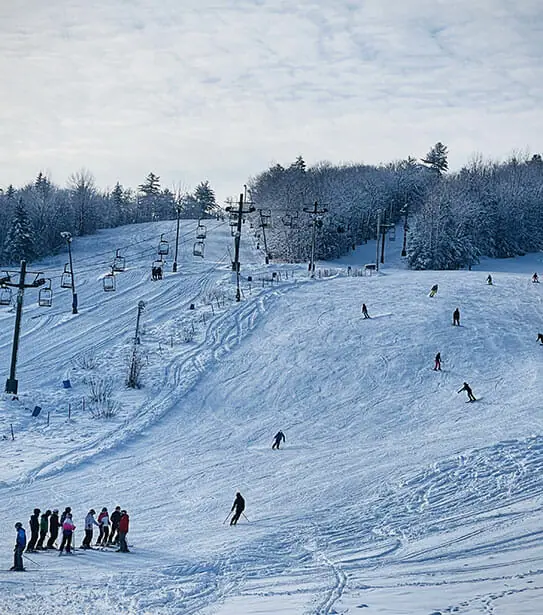 Access to slopes and trails
To access the slopes and trails at Centre Vorlage, a pass is required. Prior to purchasing your tickets or passes, you must create a profile for each person by completing the following form. Tickets and passes can be purchased online here.
Pass cards must be carried on the left-hand side of your coat, in a pocket empty of any other cards. It's also important to know that they must not be washed or dried.
We care about the environment! Did you know that your passes can be reused and reloaded for your next outing? So keep them for your next visits!
You can also rent a locker at the centre to store your equipment for the season!
In order to access our site, you must have a pass and have created your profile beforehand.