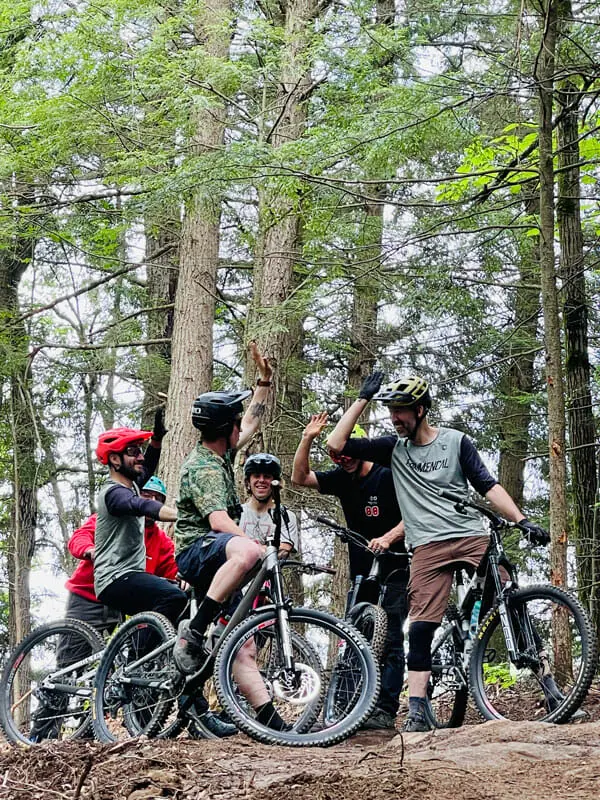 Live, breathe and conquer
the trails this summer
Our winter season passes presale has already started and ends on October 31. What are you waiting for to get yours?
Our summer season is officially over and the MTB trails are closed to avoid any damages. A huge thank you for your presence. See you next year.
Take advantage of the vorlage summer experience!
Immerse all of your senses in the breathtaking scenery and fresh mountain air for an unforgettable experience. From magical forests, stunning scenery and challenges for every mountain bike enthusiast, vorlage offers a wide range of activities to suit the adventurer in you. From mountain bike, running and hiking trails to short-term accommodations, it's a mountain experience like no other. 
There's more! Looking for a large-scale event space that prioritizes health and wellness, all whilst showcasing the warm and inviting community of Wakefield and surrounding areas? Look no further. Our state-of-the-art terrace and Resto-bar will welcome you and your guests with mouthwatering dishes and impressive outdoor scenery.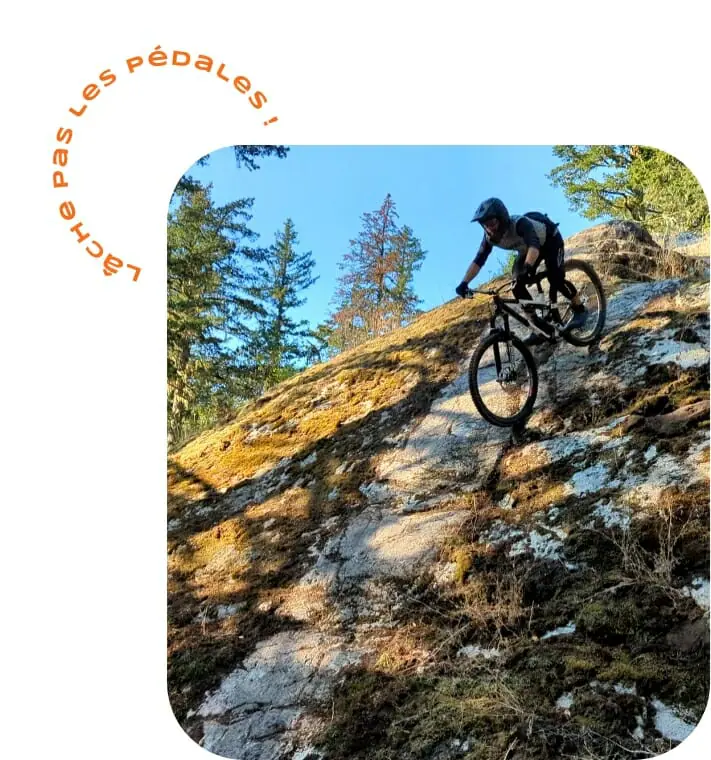 Save your energy for the mountain and let us transport your bike via chairlift during biking season.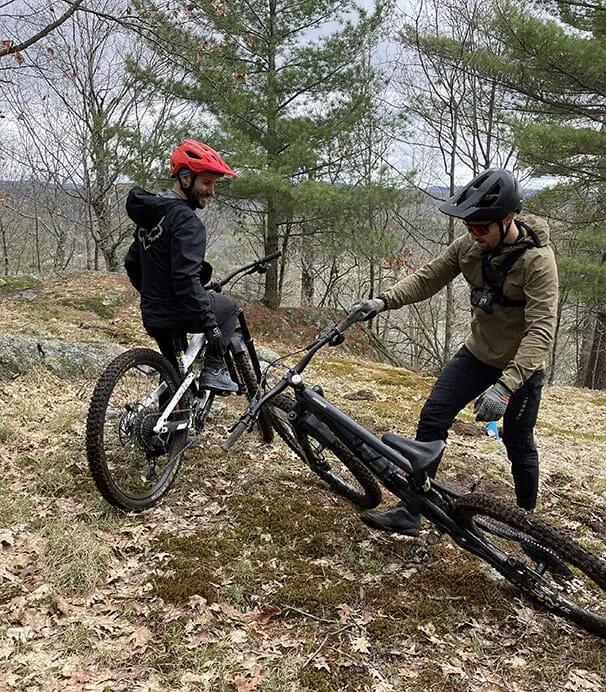 All the info you need to make your first Vorlage adventure a memorable one.
Job Opportunity:
Ski and/or Snowboard Instructor
Are you passionate about hitting the slopes? Do you have a love for teaching others the thrill of skiing and snowboarding? If so, we have the perfect job for you! Send us your resume at
ecole@centrevorlage.ca
.